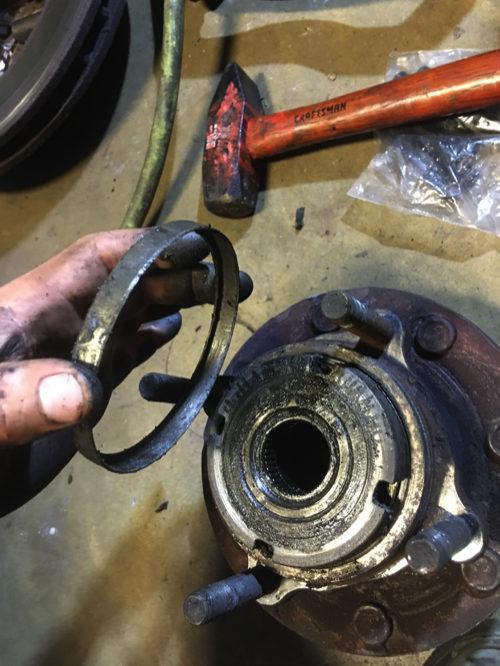 Looking for the best auto maintenance in Frederick MD? Derek's Towing & Recovery in Frederick, MD 21701 is a full-service preventative maintenance and auto repair center, providing comprehensive car care services for your domestic or import vehicle to keep it running at full power. For questions, contact us at 240-457-7774 or send us an email, and our experts will help determine what needs to be done.
Our basic auto maintenance services in Frederick MD include:
Multi-point Inspection
Distributorless Ignition
Fuel Injection Service
Ignition
Ignition Wires & Cables
Oil, Lube, and Filter
Spark Plugs
Grease all zerk fittings
Battery Service and Replacement
Serpentine Belt Replacement
Diesel Service
Fuel Filter Service
EGR Cleaning
Intake Cleaning
Derek's Towing & Auto Repair has a EGR Cleaning Machine that we use on our fleet equipment. Therefore, we are able to offer the highest level of maintenance and repair for cars and trucks. In our experience it has helped restore power and function from soot clogged variable vane turbos used on modern diesels. Our EGR cleaning machine is not limited to just the EGR system, it helps restore clogged Catalytic Converters and  Diesel Particulate Filter DPF.