Need a Battery Jump Start Quickly?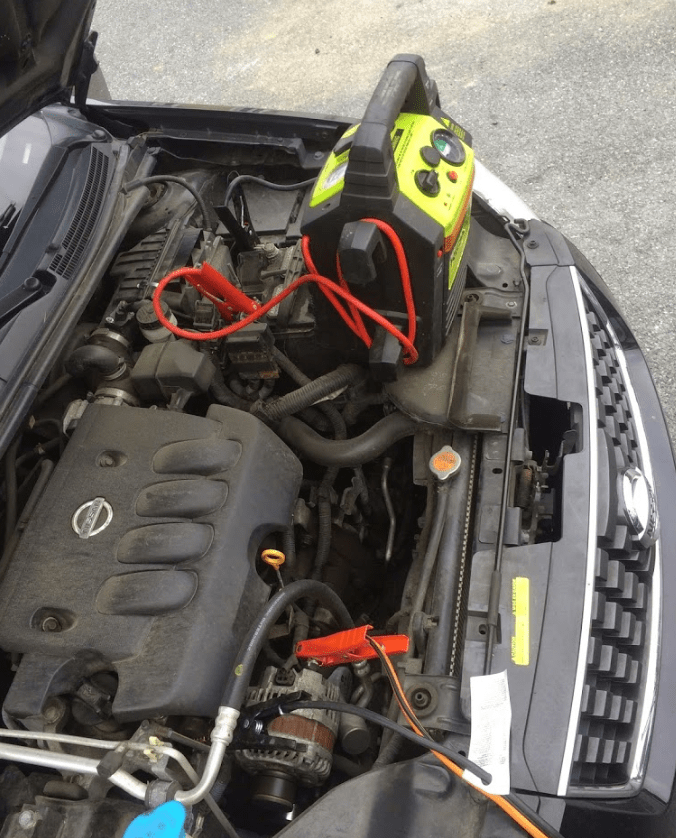 If your vehicle won't start, often times the cause is a dead battery. Fortunately, with the help of professionals like Derek's Towing & Recovery, the solution is easy. Call us at 240-457-7774 to get you back on the road quickly with our prompt roadside assistance services.
Improper jumper cable connection can damage vehicle's central computer system. Allow us to get your vehicle started with our industrial battery packs or heavy duty jumper cables.
Available 24/7 to jump start your vehicle or replace your battery if needed.